 STAKEHOLDER SURVEY
In order to develop an effective method for the assessment of key competences, stakeholders are invited to take part in the project survey. The survey investigates which key competences are the most needed and will be needed in the future. Take the survey HERE!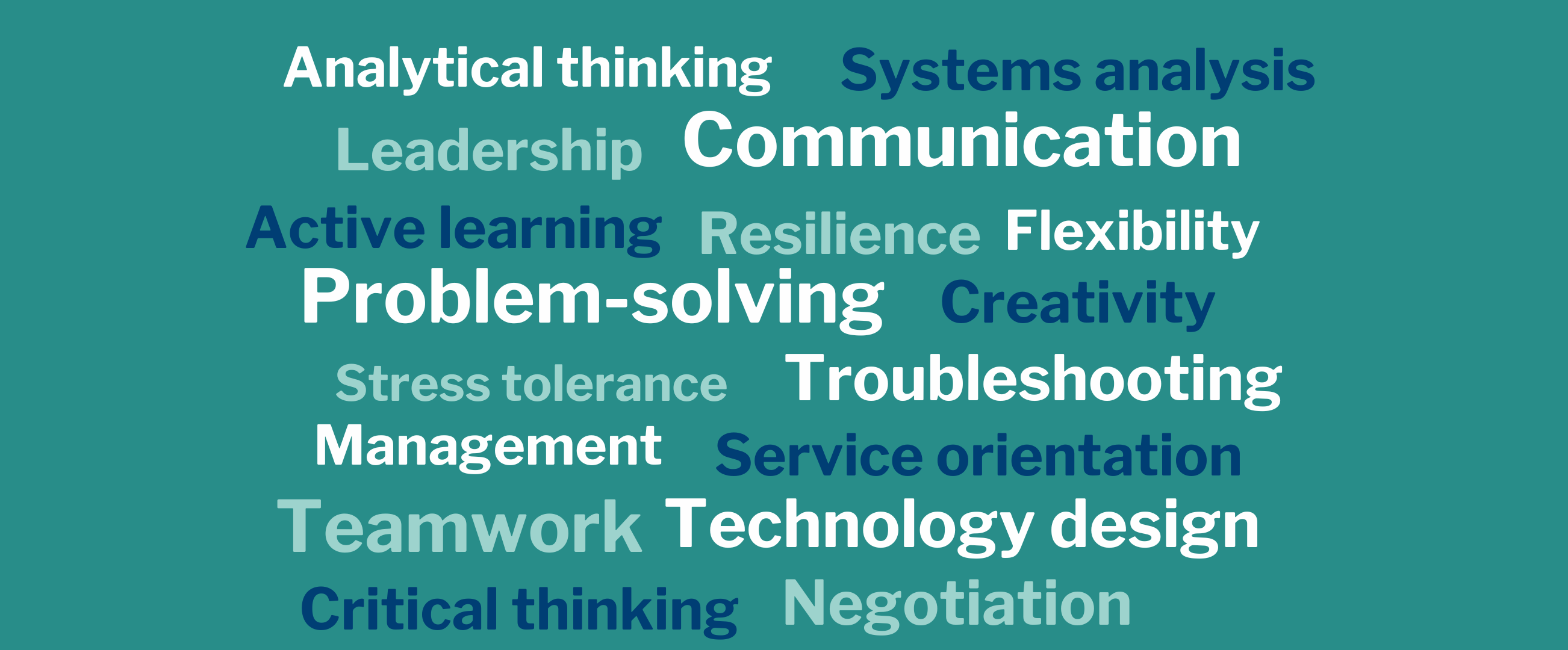 KEY COMPETENCES – STATE OF ART
Desk-research conducted by VSB-TUO and other partners has culminated in the Study on Key Competences – State of the Art. The report outlines the importance of key competences, their various definitions and use in the labour market, and further identifies the most important competences in the automotive sector. The full report can be accessed via the Outputs section of this website.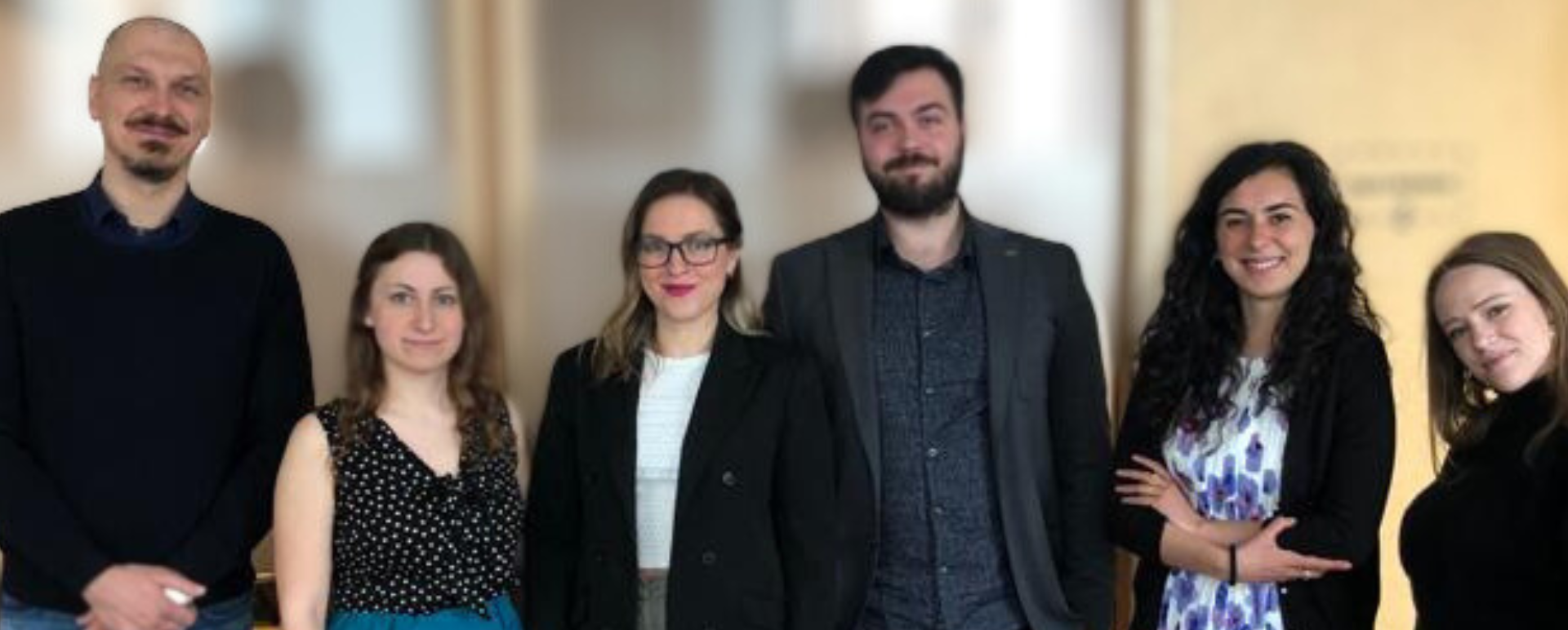 SECOND PARTNER'S MEETING
In March 2023, the partners met for the second time in person to discuss developments in the project, further plans and actions. Namely, the results of the desk research on key competences were discussed in light of the preparation of a stakeholder survey. Further, the communication strategy and upcoming workshops with experts were planned out. The event took place in Milan, hosted by SPIN 360. PROJECT KICK-OFF
In November 2022, the participating partners met at the premises of STU in Bratislava to officially launch the project. The meeting led to the establishment of a clear agenda for future steps, a visual identity and goals for the upcoming months.